WELDED WIRE MESH



Select from a Sub-category below:




1/2" – 6" openings


.063"-3/8" dia. Wire



Stainless & Plain Steel

Applications include:

Guarding

Railings

Architectural

Ceiling Tiles

Partition Systems

Custom sizes & 4' x 8' panels available
The History of Welded Mesh
Many years ago most of today's welded mesh applications would have been using woven mesh. By welding the wires together (instead of weaving them) the material can hold it's shape without supports, allowing shearing, rolling, and framing to be done with relative ease!


Southern Ontario is one of the largest markets in North America for welded wire mesh. Being the first company to stock a full line of products, THE WIRE MESH COMPANY had a major role in developing the market.


Not just 4x8 sheets, we also custom weld panels and blanks up to 5x10. This has added a new dimension to the product, using wire as heavy as 3/8"diameter.



We have always had an interest in keeping the price of our products competitive, while offering the highest quality!
Back to home page click here: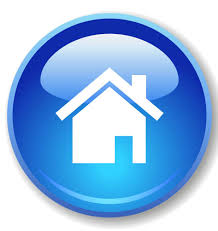 Need Welded Mesh? Call us 1st!
www.cabinetscreen.com
1 866-312-8540 or Toronto area call: 416-638-8891