Specifications and Terminology
Welded Wire Mesh Terminology & Ordering Info
When planning your custom wire mesh, all of the following requirements should be present on your drawings and quote requests:

| | |
| --- | --- |
| Size of Opening: | Measured either way (see diagrams A & B) |
| Wire Diameter: | From 0.063" to 0.375" |
| Alloy: | Choose from plain steel, T304 STST, T316 STST |
| Piece Size: | Up to 60" wide and 120" long |
| Quantity of Pieces: | Total Production Amount |
| Edge Reguirements: | Choose one (see diagrams C, D and E) |
Welded Wire Mesh Terminology & Ordering Info
Random Tails
Easiest (least expensive) to shear wire mesh with random tails. Less shears to get product to size.
Custom material would only have random tails if requested by customer for framing purposes
Flush Edges
Less likely to get shipping damages, also easier to handle with flush edges
Most fabricators like flush edges as less welds are needed to attach it to a frame work.
Most expensive way to order mesh. Material has to be oversized, and then sheared down.
Scrap and more processes increase the price.
Equal Tails
Custom Welded mesh is often made with equal tails to reduce cost. Only process is welding the mats. No need to re-size
Wire mesh fitting into a channel frame can have equal edges without extra work, or safety concerns.
More time to weld into an angle frame than flush edges.
Back to home page click here: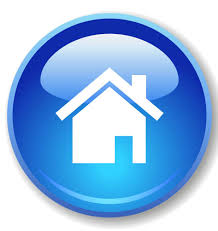 Back to welded wire mesh main page: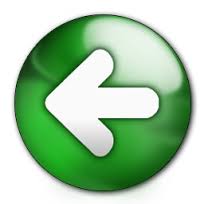 Need Welded Mesh? Call us 1st!
1 866-312-8540 or Toronto Area call: 416-638-8891